Melbourne Victoria - Satellite Phone rental or hire - Local Delivery No Matter Where You Are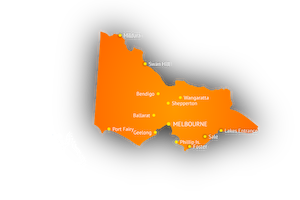 Get Your Satellite Phone Overnight
It is so easy to rent a sat phone no matter where you are located in Australia. We offer sat phone plans from as little as $10.00 per day for Melbourne, Victoria and the rest of Australia.
Get Your Satellite Phone Faster through RASP
We offer an overnight courier to most major cities within Australia, including Melbourne, Victoria. It has never been easier to stay connected for business, travel, and remote hikes. Browse our sat phone rental option on our website and get in contact with our team to get your sat phone faster!
Click Here to get started with your satellite phone hire in Melbourne, Victoria.