The Ultimate Consumers Guide To Satellite Phones
The 3 Essential differences between a Smartphone and a Satellite Phone you need to know!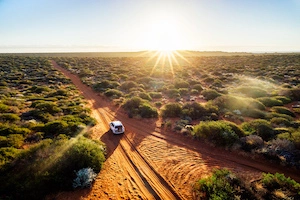 What is a satellite phone and why does it differ from my Iphone or Android?
A satellite phone is a portable handset much like your smartphone which works as if it were a mobile phone but doesn't use the Telstra/Optus or Vodafone ground based infrastructure towers around the country.
The three main available Australian providers of satellite hardware, airtime or prepaid plans are Iridium, Inmarsat and Thuraya. Each use their own set of satellites in the sky and so don't require any access to towers to transmit your call or text. Your call or message goes directly up to their satellites in the sky and makes its way over to each satellite like a daisy chain until it reaches a substation, then it gets converted and sent to the device you sent it to. That ultimately is the initial difference, it uses satellites not mobile towers.
---
that you need to be outside with a clear line of sight to the sky. You cannot be inside a building or a vehicle. If you want to make a call in either of these, you can, by using an extra antenna to assist whilst in or under cover. It is possible to use under a tree but preference is clear line of sight to the sky.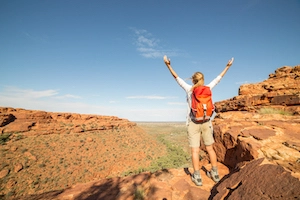 ---
depending on where you are going, the satellite phone handset provider you are with, when you're smartphone fails, your sat phone won't. No matter how remote you may be.
A sat phone gives its user the ability to make and receive calls or text messages and transfer data via a satellite connection and so people who live, work or travel in remote areas rely on their sat phone as a lifeline. After seventeen years' experience in advising and providing Satellite phones to tens of thousands of buyers and renters alike within Australia just like you.
Our sole objective at rentasatphone is to take away the myths & lies that satellite phones are expensive to rent & make calls from, as well as simply assist you to make the right choice of satellite phone for your trip and needs.
---
It's all about you and your journey - That's what's important
Our sole objective at Rent A Sat Phone is to take away the myths & lies that satellite phones are expensive to rent & make calls from, as well as simply assist you to make the right choice of satellite phone for your trip and needs.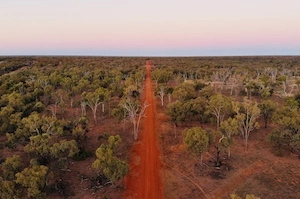 ---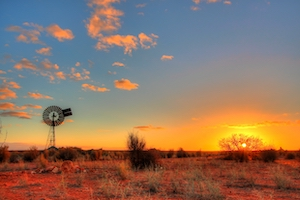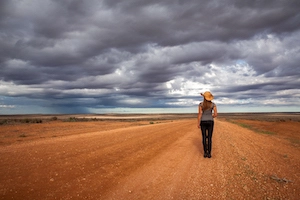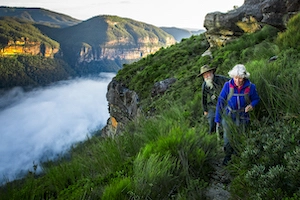 LET'S GET STARTED:
The most common question we get is why do I need a satellite phone at all surely my mobile phone will work everywhere? We wish that where the case, but Australia is a big place and truth be known, and as many of you have experienced, even close to home, your mobile carrier can often fail you. Only around 34% of Australia has true reliable mobile coverage (generally around major cities or towns), which leaves a massive 66% that you could be struggling to get any reception at all for possibly hundreds of kilometres.
What are the main reasons for a Satellite Phone?
When you have no mobile signal or landline alternative.
Safety in the event of an unforeseen accident– Vehicle/Caravan/Bike or person
Health/medical scare or issues – Especially in these COVID 19 times
Peace of mind
If travelling with children
If travelling as a grey nomad
For work so as to talk with the office or worksite
To call family and friends and let them know you're safe
Occupational health & safety requirements
And many more
Quite literally it's the best insurance policy we hope you never have to use. But should you need too, you'll be glad you have it. We promise. Having heard hundreds and hundreds of stories from our clients over the years, you just never know what comes up when you're not expecting it.
---
Who is a Satellite Phone meant for?
My answer for this question is quite honestly endless but I'll summarise.
Anyone who will or may require telecommunications where there are none! – That's it.
Anyone who may require emergency medical advice or assistance.
Grey nomads
Truck Drivers
Peace of mind
4 Wheel drive enthusiasts
Trial & Motor Cross Bike riders
Kayakers
Walkers
Hikers<
Sailors
Geologists
Remote government workers, teachers & Health Support staff
Drillers
Prospectors
and on and on it goes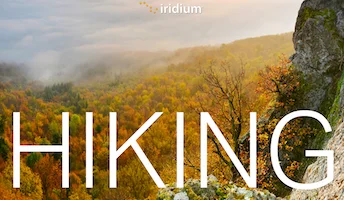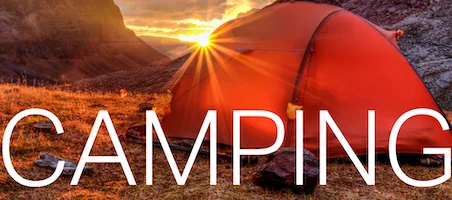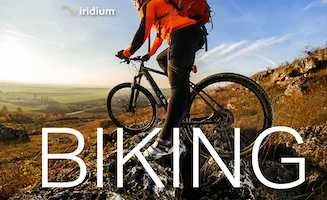 ---