Special School Pricing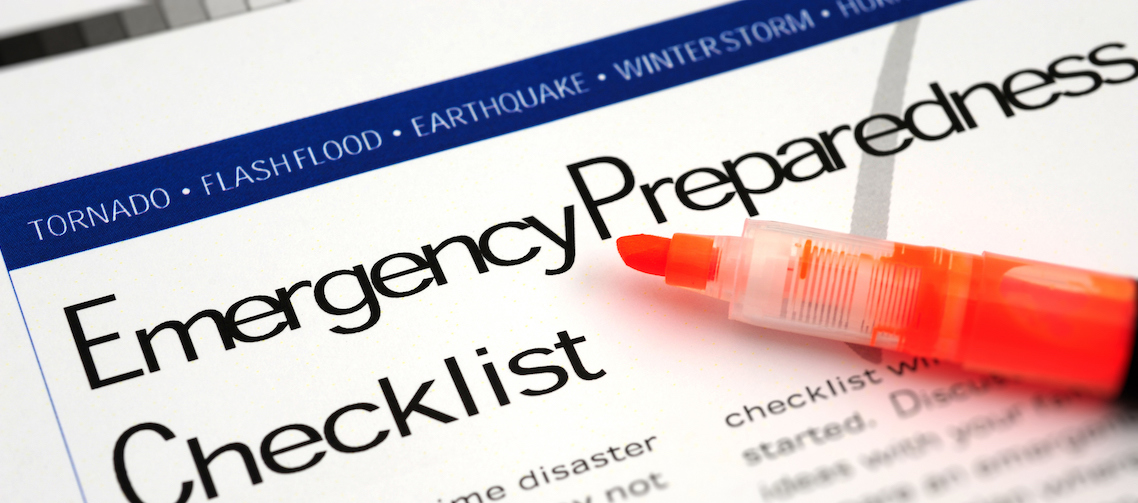 Rent-A-Sat-Phone has been serving Australia nationally for over 20 years and have worked closely with ALL the Schools, Colleges and Universities in that time to make sure they have their communications covered whilst on school camps and outback and overseas tours.
We understand that it is a legal requirement for schools to remain in constant communications when taking children out on school camps. So to help out we offer MASSIVE 20% DISCOUNT to help keep costs down and the camps more enjoyable.
COMMUNICATION Guidelines from Education Departments Australia Wide
An appropriate communication strategy must be established by the department teacher-in-charge that enables regular communication among all members of the group and may include public address systems, megaphones, mobile phones, air horns, whistles and scheduling regular group meetings. The communication strategy needs to be explained to all participants and should clearly identify:
• A signal for gaining the full group's attention;
• An emergency signal and response that has been rehearsed prior to the commencement of the activity;
• An alternative mode of communication should the primary communication method be unavailable; and
• Communication to emergency support/support services.
Mobile telephones should not be relied on as the sole method of communication. In remote and rural locations, consideration is to be given, where necessary, to other means of communication such as an emergency position via a satellite telephone, or a pre-determined schedule of check- ins with a nominated contact at the school.
Where appropriate, and particularly in isolated areas, details of the proposed activity are to be left with a suitable authority (e.g. the local police, a Department of Biodiversity, Conservation and Attractions ranger, land manager or responsible community member). Guidance
Modes of communication, as relevant to the activity, may include:
• Radio, mobile phone or satellite phone, in working order;
• Standard verbal calls commonly associated with a particular activity (e.g. paddle)
The communication strategy should enable the team to receive weather forecasts and warnings, communicate with the school, and make contact with on and off-site support services at all times.
While all communication modes can assist in the activation of an emergency response, consideration should be given to the limitations of each mode. Mobile telephones, for example, should not be relied on as the sole method of communication. Other modes may include fixed or
satellite telephone
or radio.
There are 3 options when it comes to the specials available:
The Thuraya XT Lite or Pro are the smallest and lightest satellite phones on the market. Easy to use and easy to carry. Restricted only by your location - so check with us and let us know where you are heading to and we can advise its effectiveness. Awesome for Hiking, Kayaking, Motor Cycling and much much more from just $16.00 per day
The ISatPhone 2 for $16.00 per day which is great for hiking or if you are wanting to just make scheduled calls back to the school and for emergencies.
If you are wanting to be receiving calls while you are driving along or need to make sure the satellite phone is contactable as much as possible then you would be better off going with an Iridium 9555 at $18.40 per day. With both of these options you will still need to pay for outgoing calls at the standard rate of $1.50 per 30 seconds. We also offer a damage waiver to cover you for any accidental damage to the phone at $2 per day.
As we understand how many schools are run we also allow an automatic account for schools so you just need to provide a purchase order number and we will invoice the school for any charges.
If you would like to discuss your specific requirements with us please feel free to call on 1300 851 591 or just book on-line now HERE
Serving Australian Schools, Colleges & University's for over 17 years
We understand your needs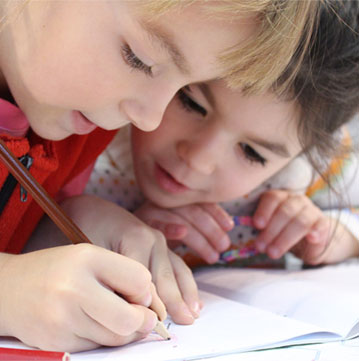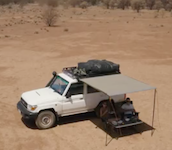 Our advantages
Australian Call Centre
Experienced friendly & helpful staff
17 Years assisting people just like you
The largest choice of Satellite Phone's options in our Rental Fleet
The #1 for choice of Satellite Phone hire in our Rental Fleet in Australia
Privately Owned & Operated means we care about YOU!
Dealing with all national emergencies, be it Fire, Floods, Cyclones or any emergency quickly is imperative. Being part of the team that helps in times of trouble. Australians are used to adversity and it's the coming together to help each other that makes us Australians
Having assisted thousands like you regarding the educational requirements for OHS we not only understand your need for emergency communication but also how to minimise the cost to you for having to meet these requirements. Talk to us today about your needs .
OHS is becoming more serious than ever. Occupational Health and Safety code regarding satellite phones and communication requirements. This code is specifically meant to apply to workers under the OHS Act and this excludes federal employees who work on farms or ranches or those self employed. Click Here for the post