Rent a Starlink Wifi Unit
Anywhere - Anytime
A Sat Phone
Brings Peace of Mind
Save 10% OFF Your First Rental Booking
Download Our App Today
Why would you
Take the risk ?
ultimate
Insurance Policy
For Pleasure
or Simply Leisure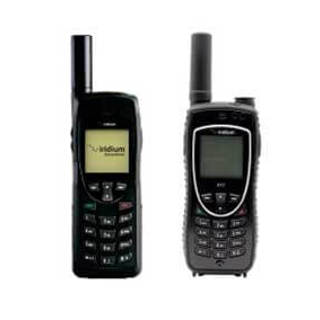 From
$13
a day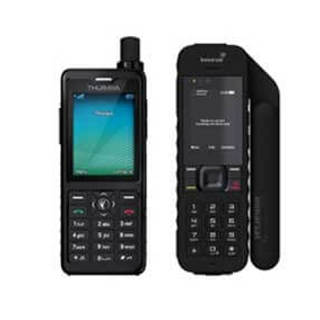 From
$10
a day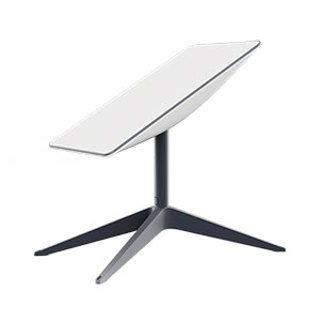 From
$25
a day
---
Keeping you in touch wherever you are
If you are wondering how to rent a Sat Phone, you have come to the right place. We are the home for all your sat phone requirements so call our local friendly staff on 1300 851 591 and they will gladly assist with any of your needs from renting, hiring or buying a satellite phone.

If you require any assistance, please contact our team during normal business hours (Mon-Fri 8am-5pm wst). If the matter is truly urgent, you can call the out of hours support on 0400 997 561. We carry the largest selection of satellite phones in Australia, including:
Iridium 9555 - Iridium 9575 - Inmarsat Isatphone 2 -Iridium Go and much more

AUSTRALIA SAT PHONE LOCAL NUMBER - LOCAL Number/Dialing. We are pleased to announce that we have transferred all of our Iridium - Thuraya and Isatphone 2 satellite Phones to the local number format of 0147xxxxxx. Meaning calls to the satellite phones across Australia will now a local call charge.