Rent A Satphone Sponsor Youth Foundation Pipeline Challenge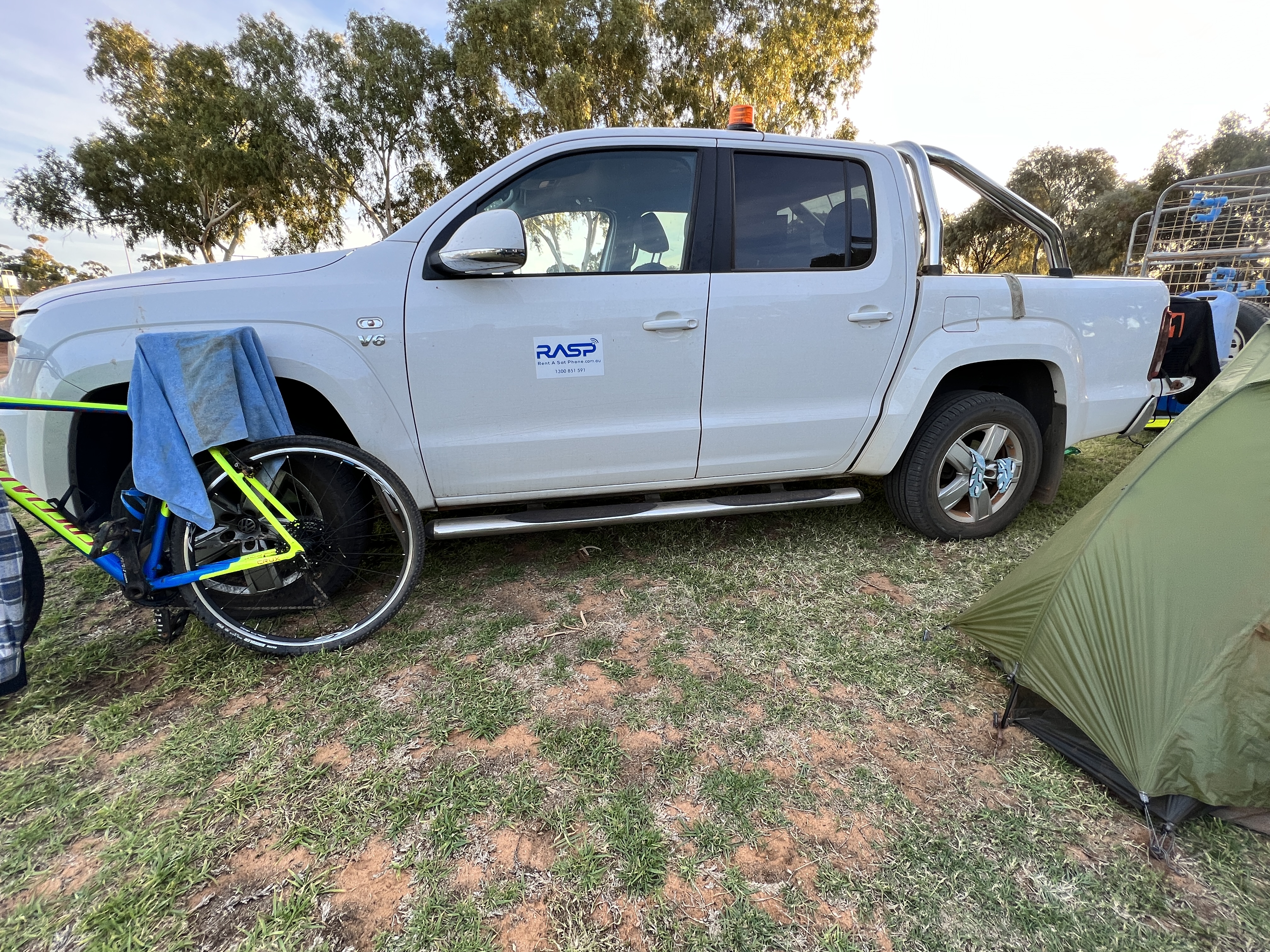 This week, John Whitley our slightly strange director took a moment out to sponsor his team for the worth while charity Youth Foundation Kalgoorlie to Perth Pipeline Mountain Bike Challenge.
The team came in fourth from the teams entry's after five days, over 660 Klms through rough terrain starting in Kalgoorlie and ending in The Parkerville Tavern. A great Time had by all and a worth while cause.
Taking in the Sites and sounds of Coolgardie, Southern Cross, Merridan and Northam. Thank you to all who assisted us and sponsored Team Poachers and the Rent A Satphone Vehicle. We carried a Starlink unit with us which gave us incredible speeds for internet.