Rent A Satphone Launches a New Booking App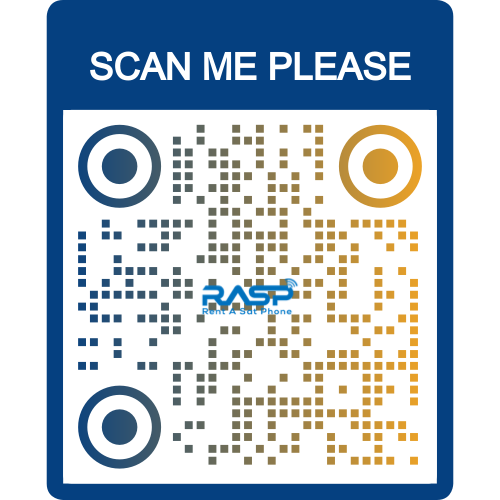 Rent a Satellite Phone launches its new RASP APP in Google Play Store and Apple Store. Hover your camera in your phone over the QR Code now and download the app.
It's very exciting to bring the world's first Rent A Sat Phone app that allows our customers to rent , get a quote, receive their paperwork and notifications through their phone. This saves huge amounts of time and paper. Rent A Sat Phone is commited to going green and with assistance from its clients we can make this happen.
In conjunction with the new Rent A Sat Phone Website launched in March 2022 Rent A Sat Phone is commited to bringing the best service to its clients via their online portals. The latest Equipment and the best prices and lots of how to's to assist and educate the consumer moving forward.Check out the App here