Elon Musk's Starlink RV Testing Starts at Rentasatphone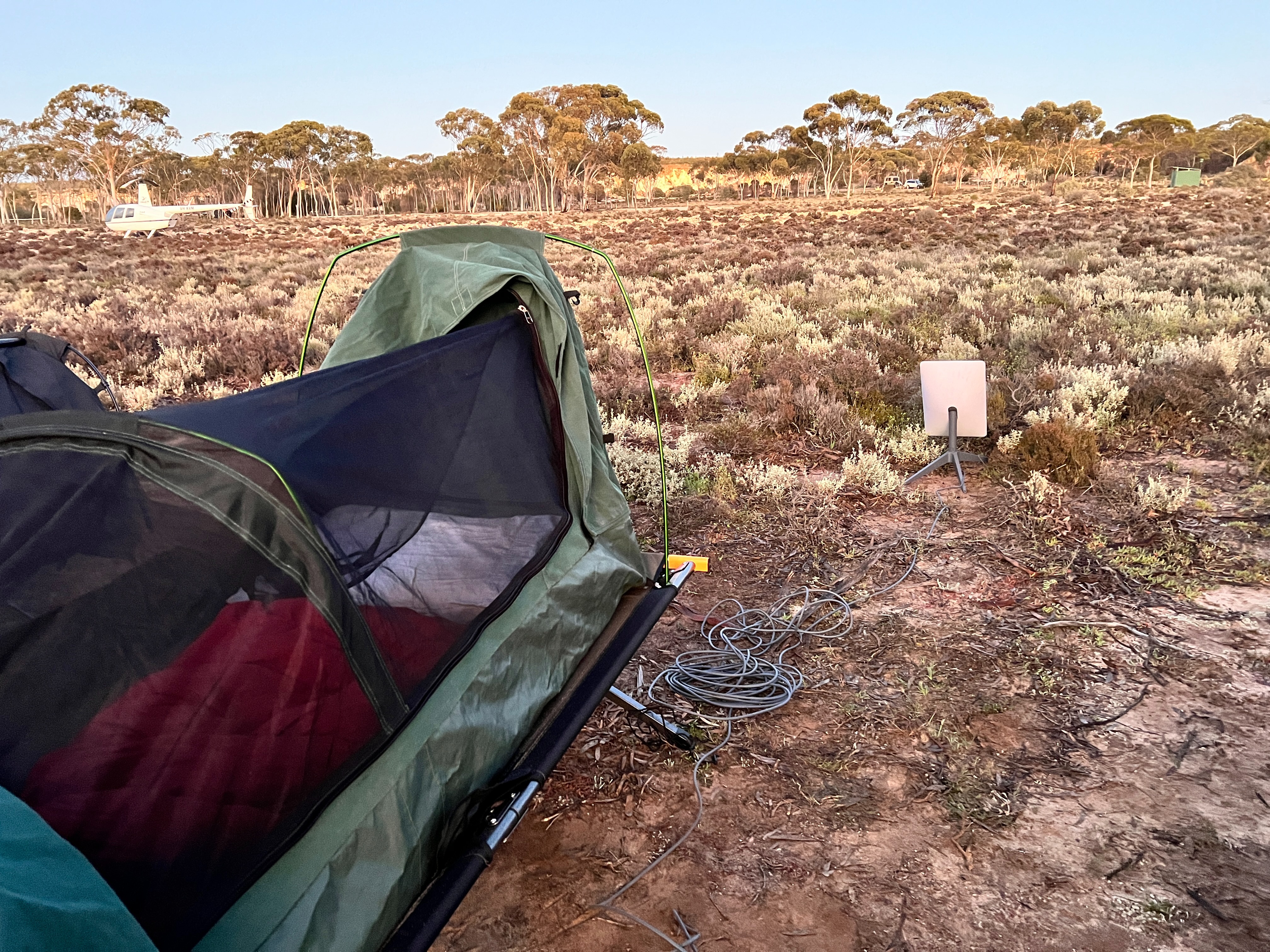 The new Starlink RV has finally arrived in Australia. Rentasatphone has started testing the service and its flexibility around Australia using the current Coverage map supplied by Starlink.
The first test we undertook was down in a remote part of the South West of Western Australia at a place called Breakaway between the Nullabour and Esperance. It took just ten minutes to set up and get it looking for satellites and connect. It delivered 80 Mbs download speed and 6 upload. Very impressive based on location. We used our spare battery in the car and attached a 300 Watt inverter (although 150 would have been enough) and then plugged in the Starlink unit into the inverter and off it went. No issues whats so ever. First test done, we will continue bring back tests over the coming months and then we will be offering the service to our clients to hire or rent a Starlink unit from Rentasatphone based on our feedback.