Adelaide Sat Phone Hire Available – Adelaide
- South Australia Local Delivery No Matter Where You Are;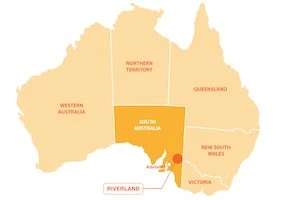 Hiring a satellite phone in South Australia from Rent A Sat Phone is incredibly easy. We offer sat phone plans from as little as $10.00 per day to meet all of your business and travel needs.
Sat Phone - Fast Delivery and Affordable Plans
We are the trusted choice for affordable sat phone plans in Australia. You can get your satellite phone even faster thanks to our overnight courier that delivers to most major cities!