Rent A Sat Phone Launches New Website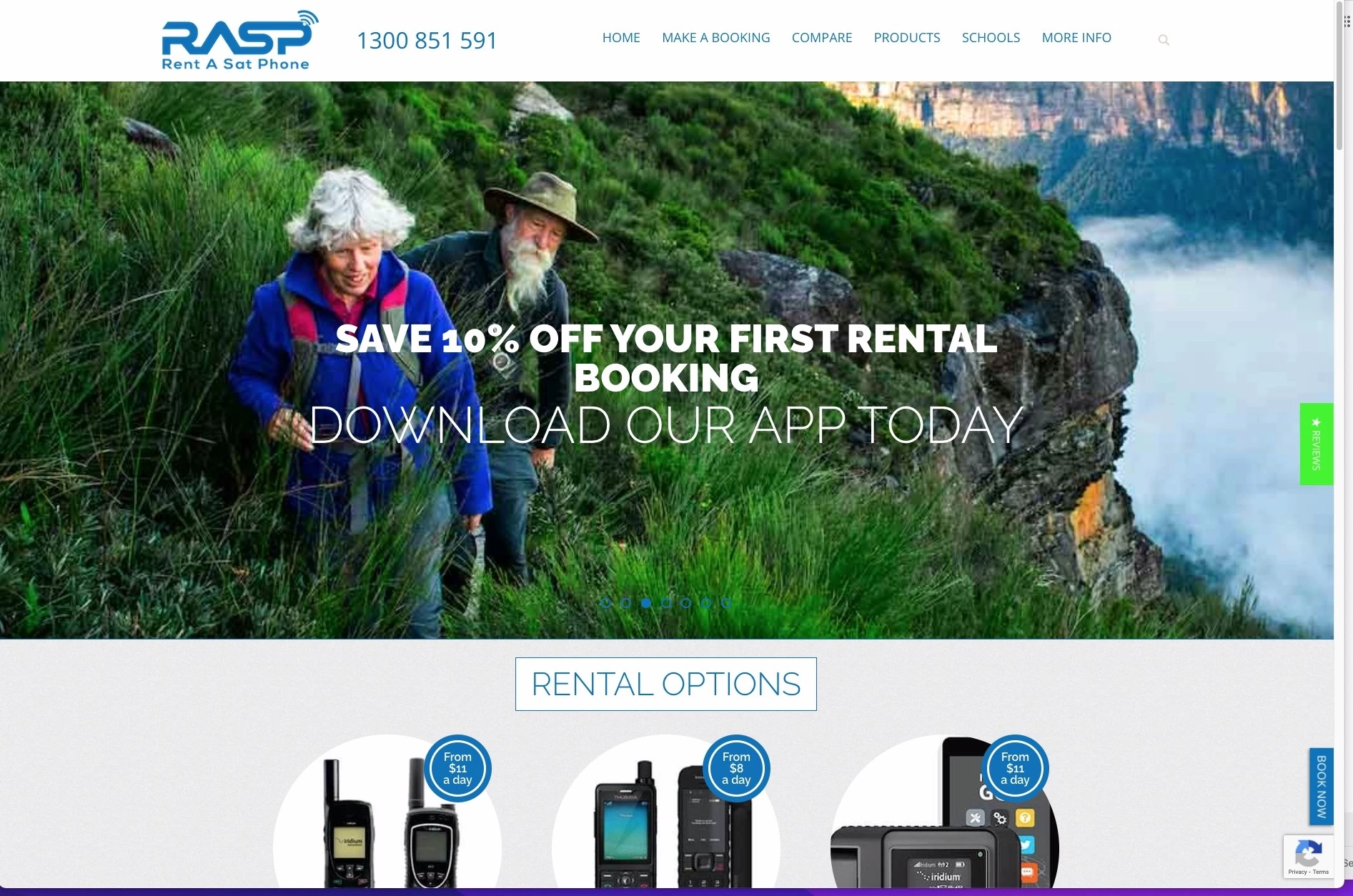 Rent A Sat Phone Launches new website in conjunction with the new RASP APP.
After eleven years Rent A Sat Phone's online marketing team have listened to customers who today want to use their mobile phone to book their satellite phone rental. The team at RASP our proud to announce two new ways you can achieve this via the website or the new RAS APP in both APP stores today. Same team just a more modern and easy to navigate process.

It's taken over six months to bring you the new website packed with the latest and up to date information on all thing satellite. We would like to thank all our existing clients that have stood by us in these covid times allowing us to reinvest in the easy of which you can now rent anything from Rent A Sat Phone. We hope you like the website and APP and thank you for your patience in these interesting of times.
The team at Rent a sat phone